Welcome to Kreston Cambodia
The word "Kreston" is ancient Greek for "Trust"
Kreston Cambodia is an accounting, advisory and audit firm located in The Cambodia. We are members of Kreston Global, an international network of independent accounting firms with the reputation for providing trusted compliance and advisory services to entrepreneurial business in the small or medium enterprises and mid-market sectors.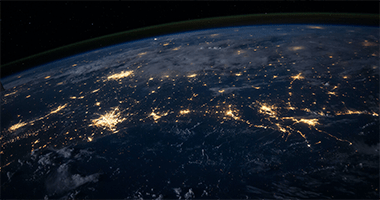 Kreston Global is still the 13th largest network in the world. Kreston Global's Network...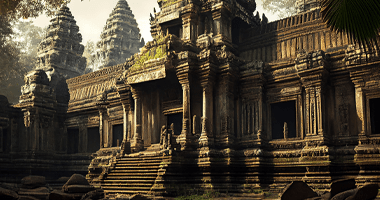 The Cambodia is a dynamic regional business centre and Kreston Cambodia is a superbly w...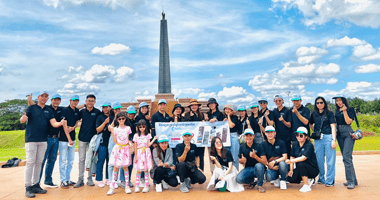 Our team are qualified in ACCA and CPA from UK, US and Cambodia who have experienced in... 
Latest news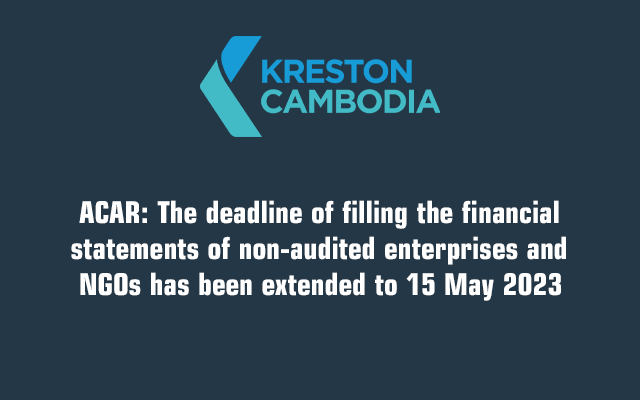 The Deadline of filling the financial Statements of Non-Audited Enterprises & NGOs has been e...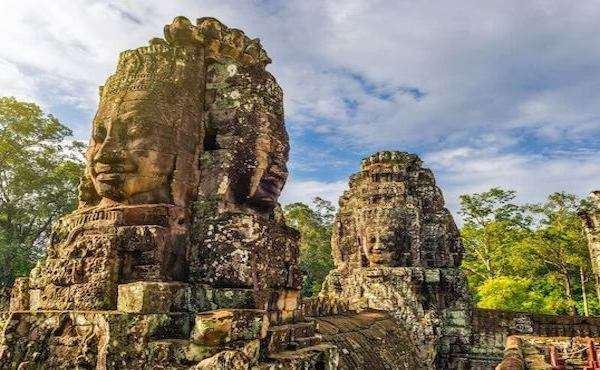 Our Services
Our professional and collaborative team ensures a culture of fairness, equality and ethics. We offer our clients an unparalleled level of excellenc...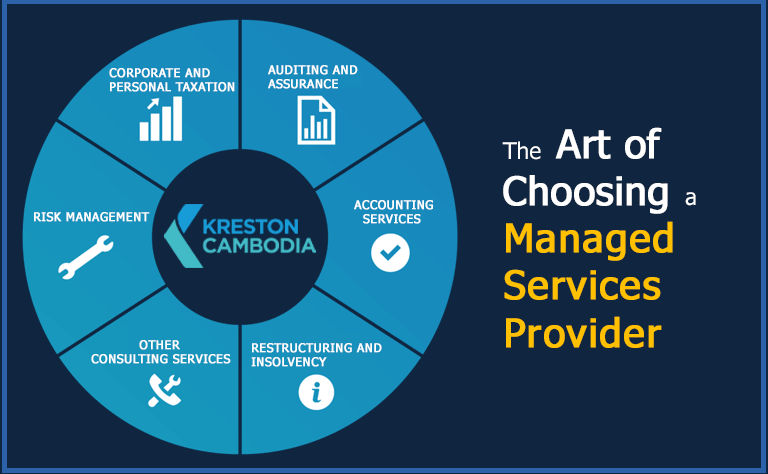 Our Values
Pursuant to Article 77, Article 78 and Article 79 of the Law on Taxation and Provisions on Value Added Tax, the General Department of Taxation issued Instruc...